Davida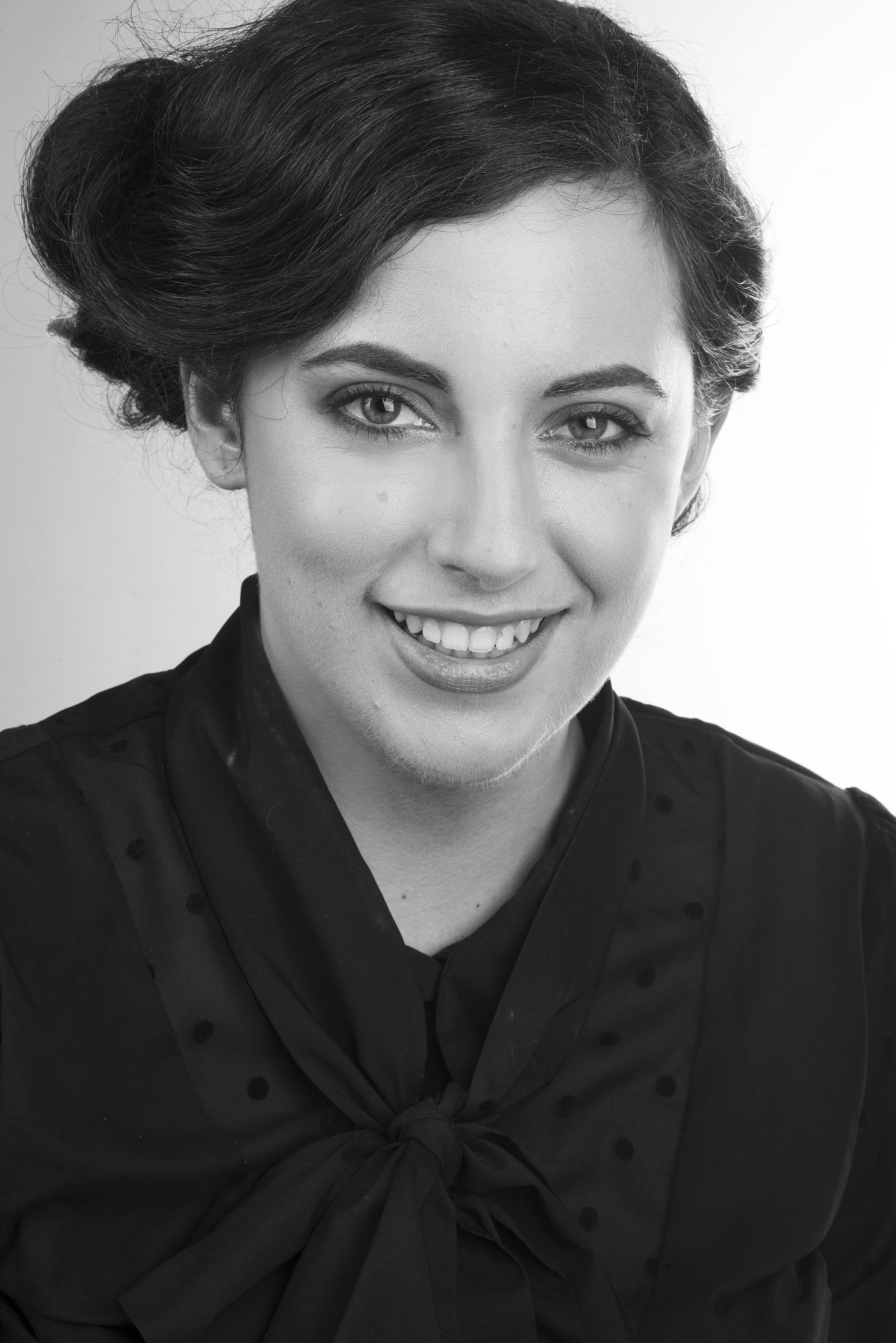 Davida joins us as our Makeup Artist and Salon Coordinator. An award winning makeup artist, Davida has a strong background in Beauty, Theatre, and Photography makeup styles and brings a strong passion for style to all of her work. With a trail of happy (and beautified) clients behind her, ensuring that you leave here feeling stunning is her major passion.
You'll probably first meet Davida over the phone or at our front desk, as she keeps the salon organised and appointments running smoothly.
Davida is in the salon Thursdays, Fridays, and Saturdays for all your makeup needs. You can see her work at shrinkingvioletmakeup.com, or you can come into the salon and have a chat about all your makeup needs.