Gracie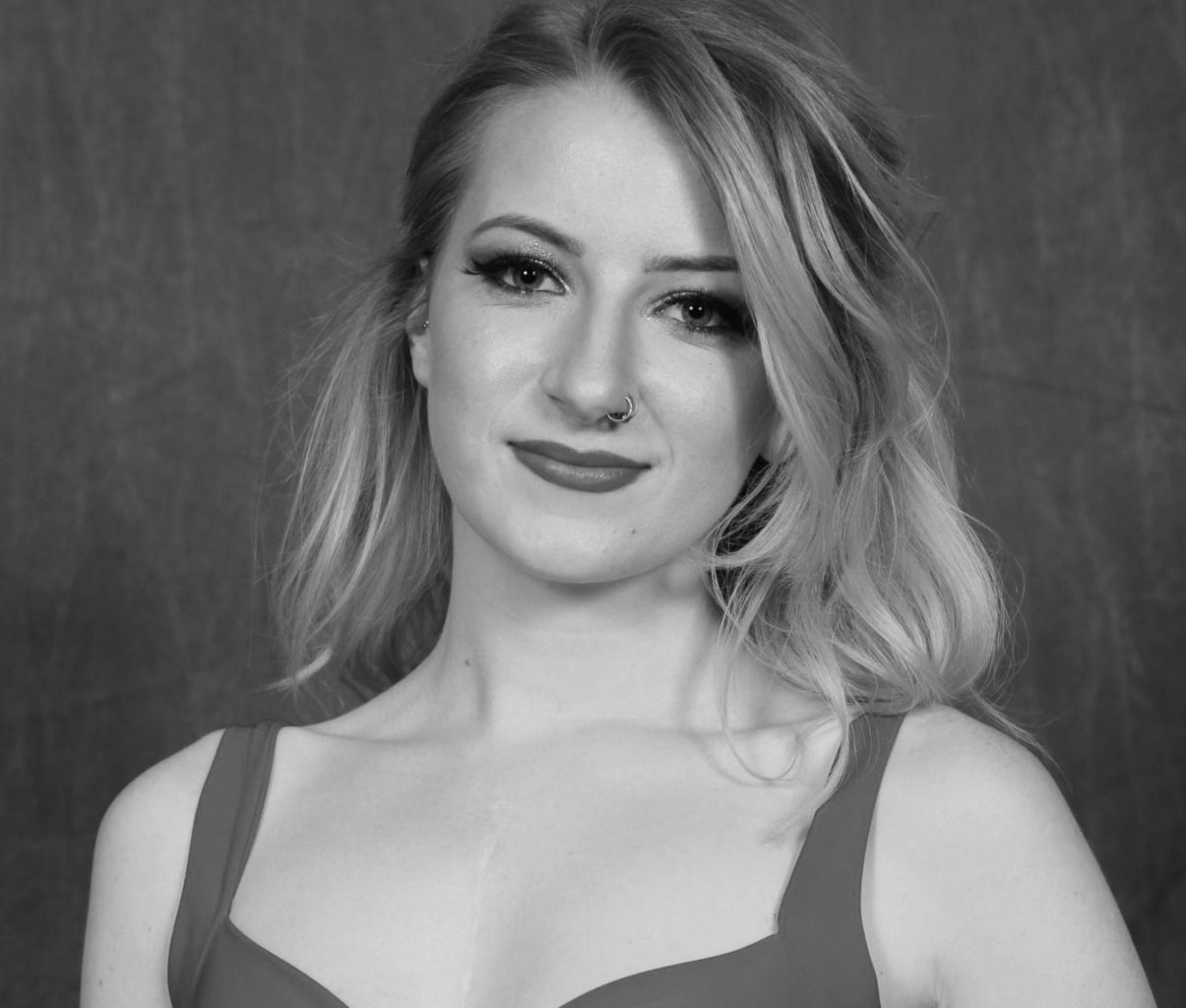 Hi I've been part of the Tumi family for over 6 years.
I started  part time as an apprentice and have developed my skills through out the years with the help of Louisa and Renato and the amazing team that we have here.
I have decided to concentrate on colour and styling at Tumi so I am the go to girl for all your colour and blowdrying needs.
I have a passion for blondes to Brunettes and all things BALAYAGE related. I am a perfectionist and often need a little extra time for my modern techniques. All the new colour techniques require more time to achieve and deliver so next time you need some inspiration or simply want to chat about your next colour change for the season, give me a call to organise an obligation FREE consultation.
We can go through and discuss the best colours for you, keeping in mind your hair condition, styling abilities, texture, skin tone and your home care regime.