Marcus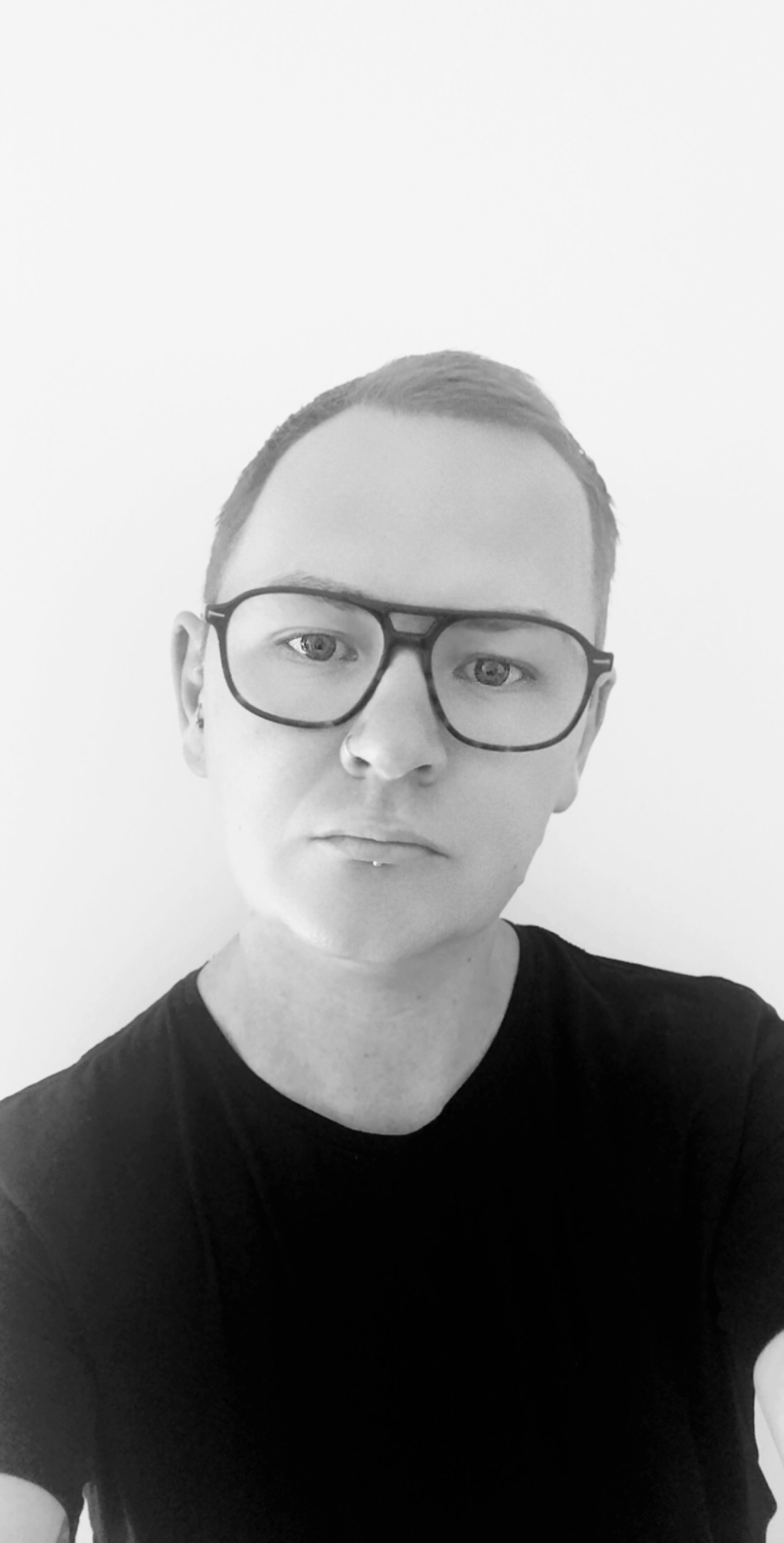 Marcus has joined us from the Gold Coast.
He has 19 years experience in the hair and beauty world. His passion for hair started at a young age of 13 and continues to grow through education and learning from the team at Tumi Hair.
Marcus feels there is never a time we know everything about hair.
Marcus is an all rounder he loves to get creative with colour, cutting and styling to achieve beautiful styles that look great from the moment you step out of the salon. His clients often referring to him as "MAGIC  HANDS Marcus".
He loves connecting with clients from all walks of life and he likes to get an understanding of what each client needs are to create those seamless looks in the salon and pass on his knowledge so they may recreate at home.