Renato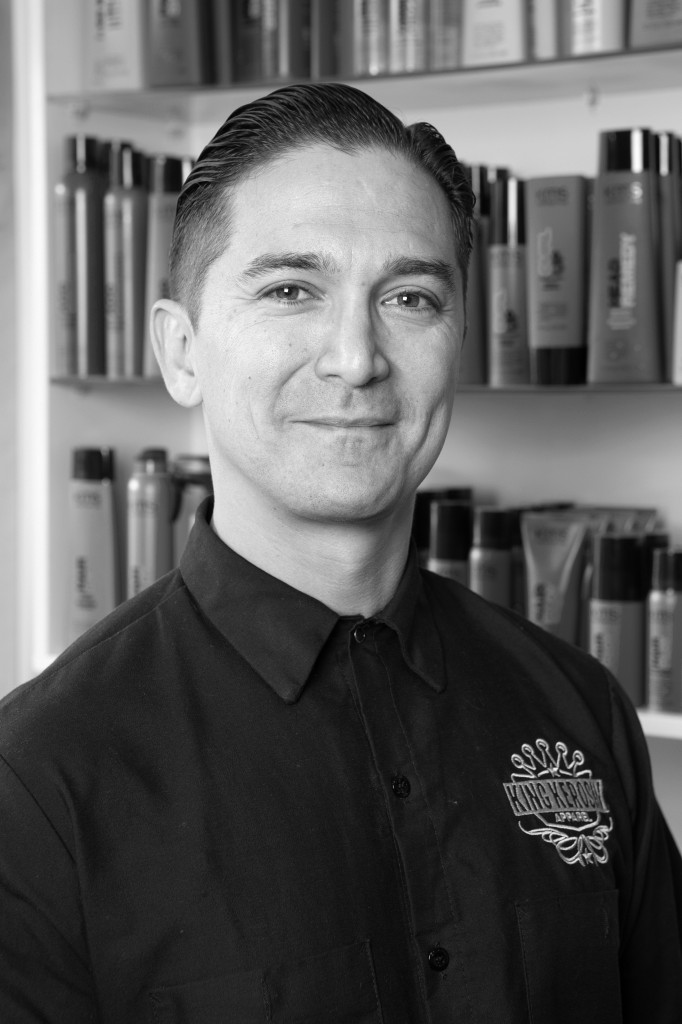 Renato has extensive knowledge in all areas of styling, colour and blondes, he loves working on short to medium-length haircuts, and has a true understanding of curly and naturally wavy hair. He also gets a great deal of satisfaction working on wash-and-wear cuts and styles.
Renato is the proud founder of Tumi and director of a team of motivated hairdressers.
Fashion and hair is an evolving craft, and Renato has had the privilege of training under industry leaders. Seasonally, he gains new inspiration through global training, such as the Global Trend courses. Throughout Renato's 28-year career, he has lead and participated in fashion shoots, editorials, runway shows and hair conventions. Renato no longer travels seasonally, but did as a global creative team member for Sebastian Professional. These days, Renato enjoys the ever-changing challenges of his craft, looking after clients, and sharing his knowledge.
Renato constantly challenges himself and the Tumi team to break down any rules that creatively restrict them. He encourages a creative atmosphere, which cherishes skills and new ideas, so each client can acquire an optimum hair experience and understanding of what styles they can achieve and manage.